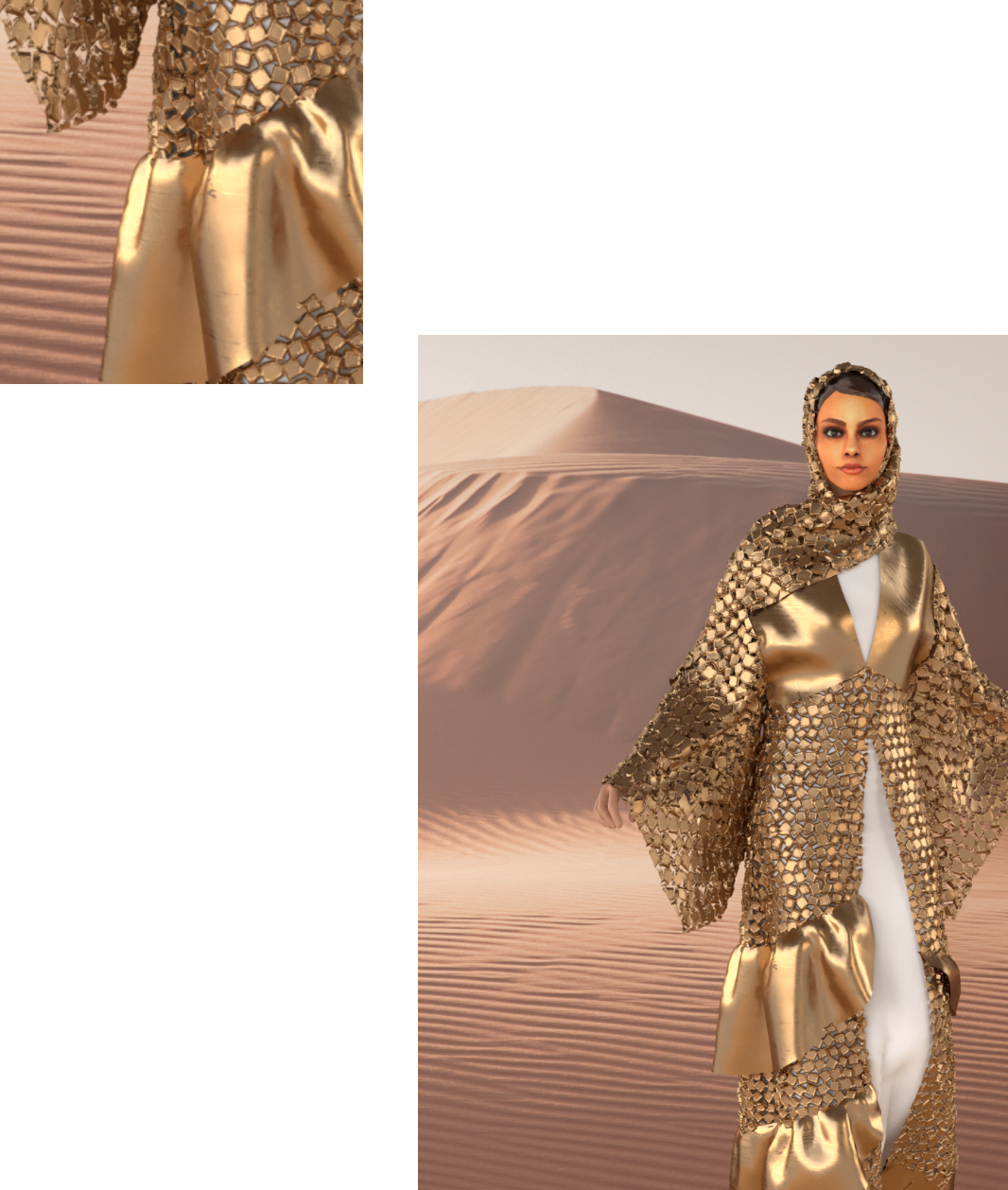 Collection: Sculptural Comfort
The 50 pieces abaya NFT collection represents a landmark moment in digital-only couture. The unique abaya NFT is traceable, tradeable and a collectible piece of digital Arab fashion. World-renowned haute couture designer Ilja Visser and full service NFT company SkyneNFT launched the world's first abaya NFT collection during an exclusive invite only event in the UAE.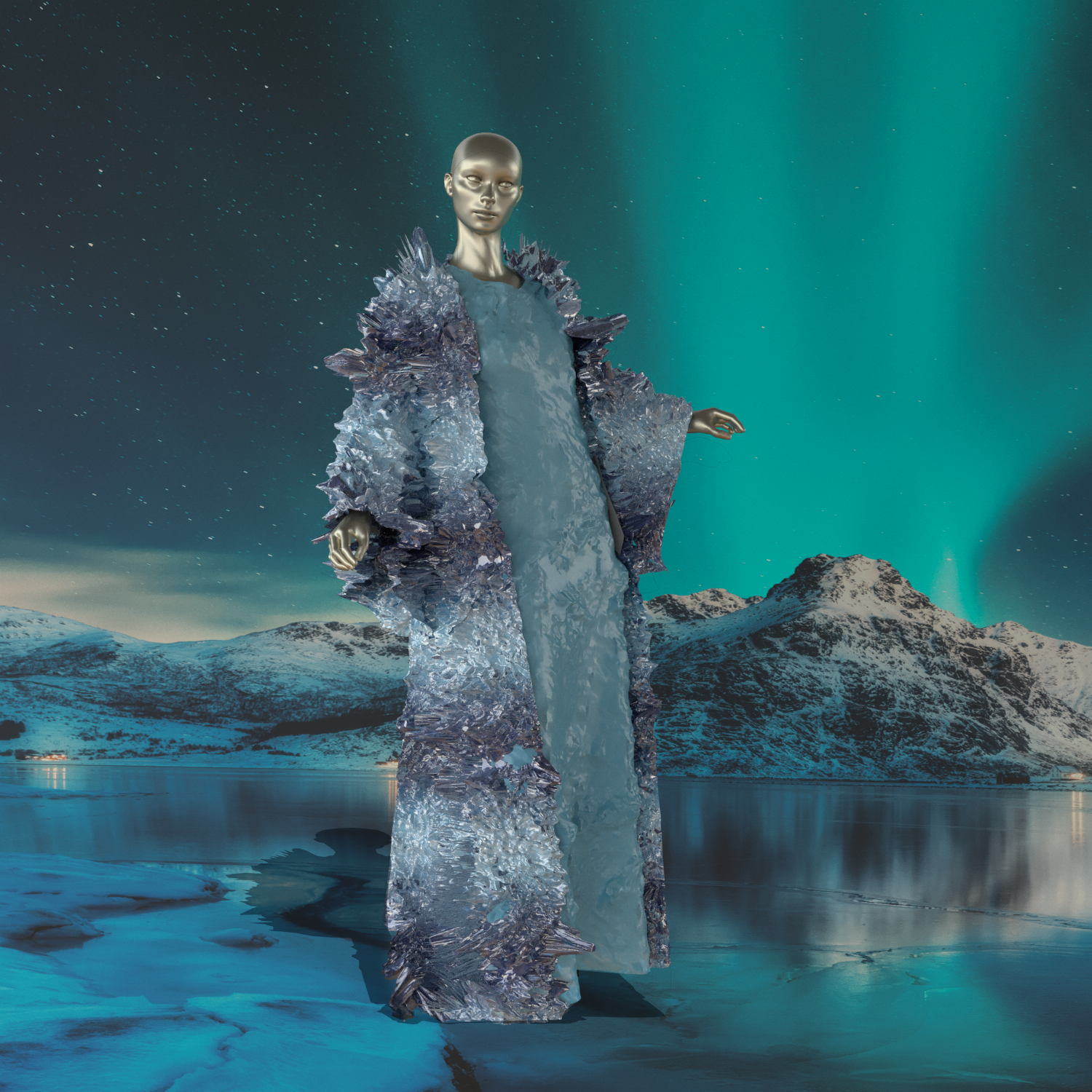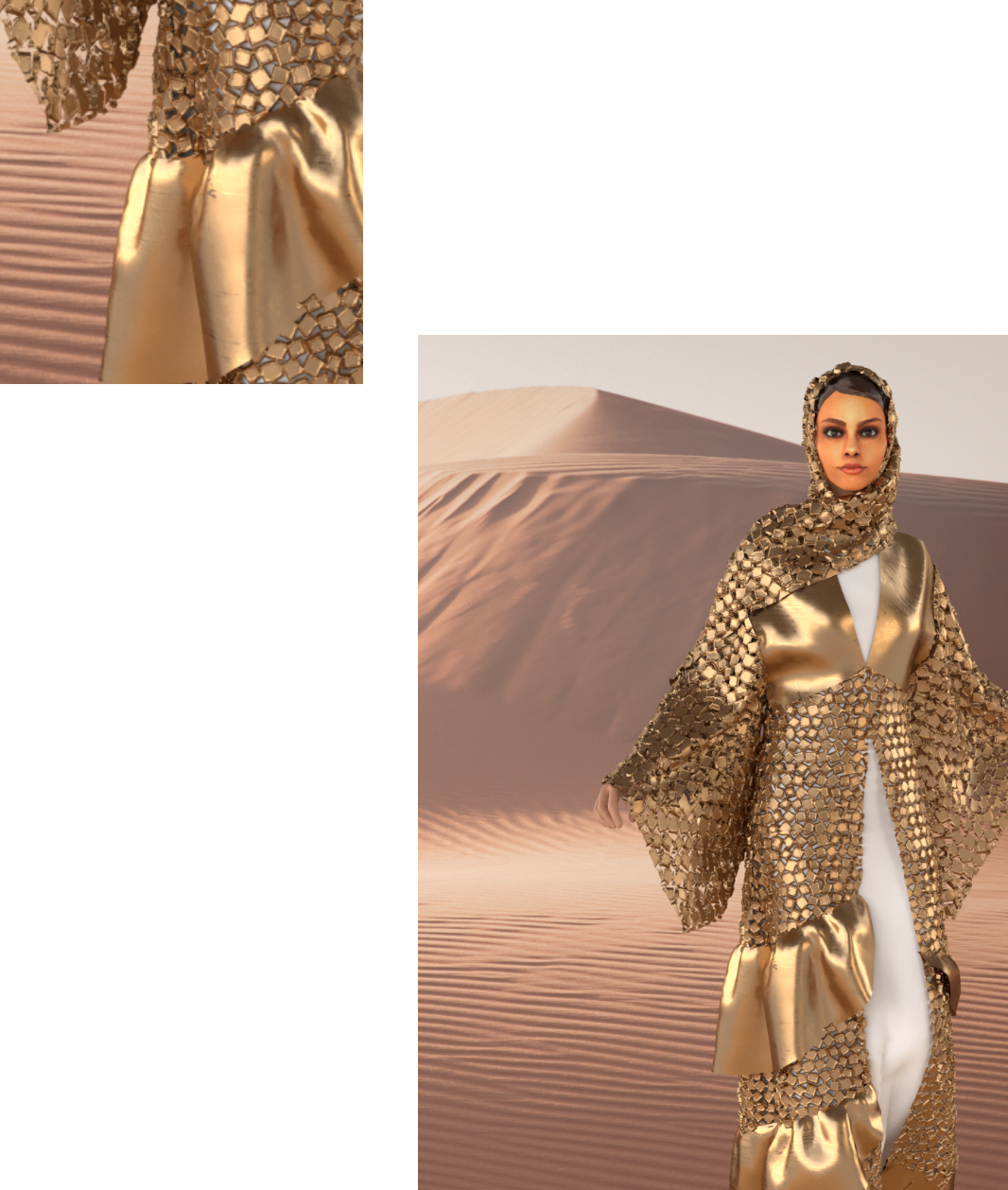 We have designed this one-of-a-kind abaya NFT collection that seeks to empower women worldwide by featuring entirely unique runway items dedicated to Arabic fashion. Fostering women to be unapologetic, acting on their strength, and comfortable with their own beauty, the abaya NFTs embody the pinnacle of women's high-end fashion.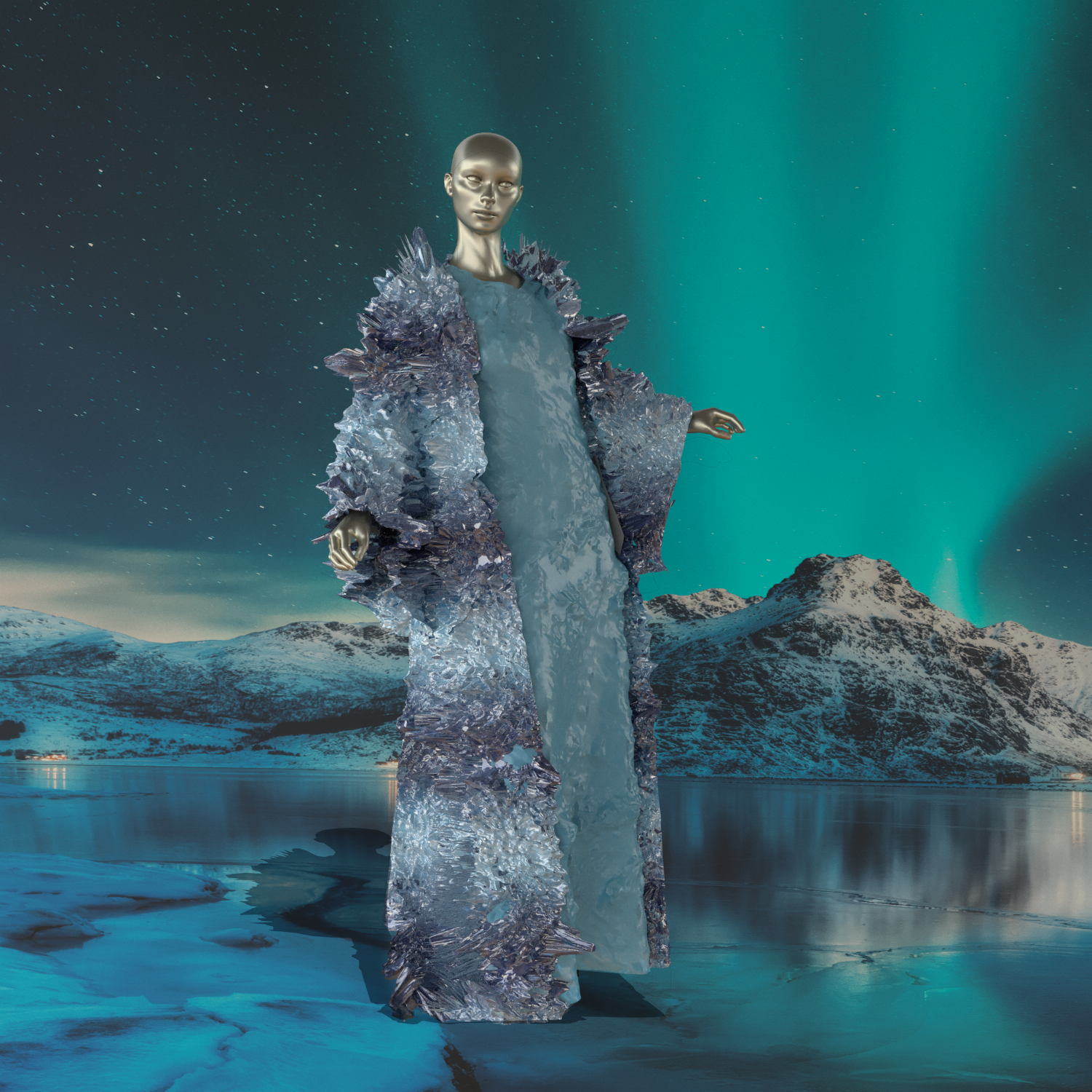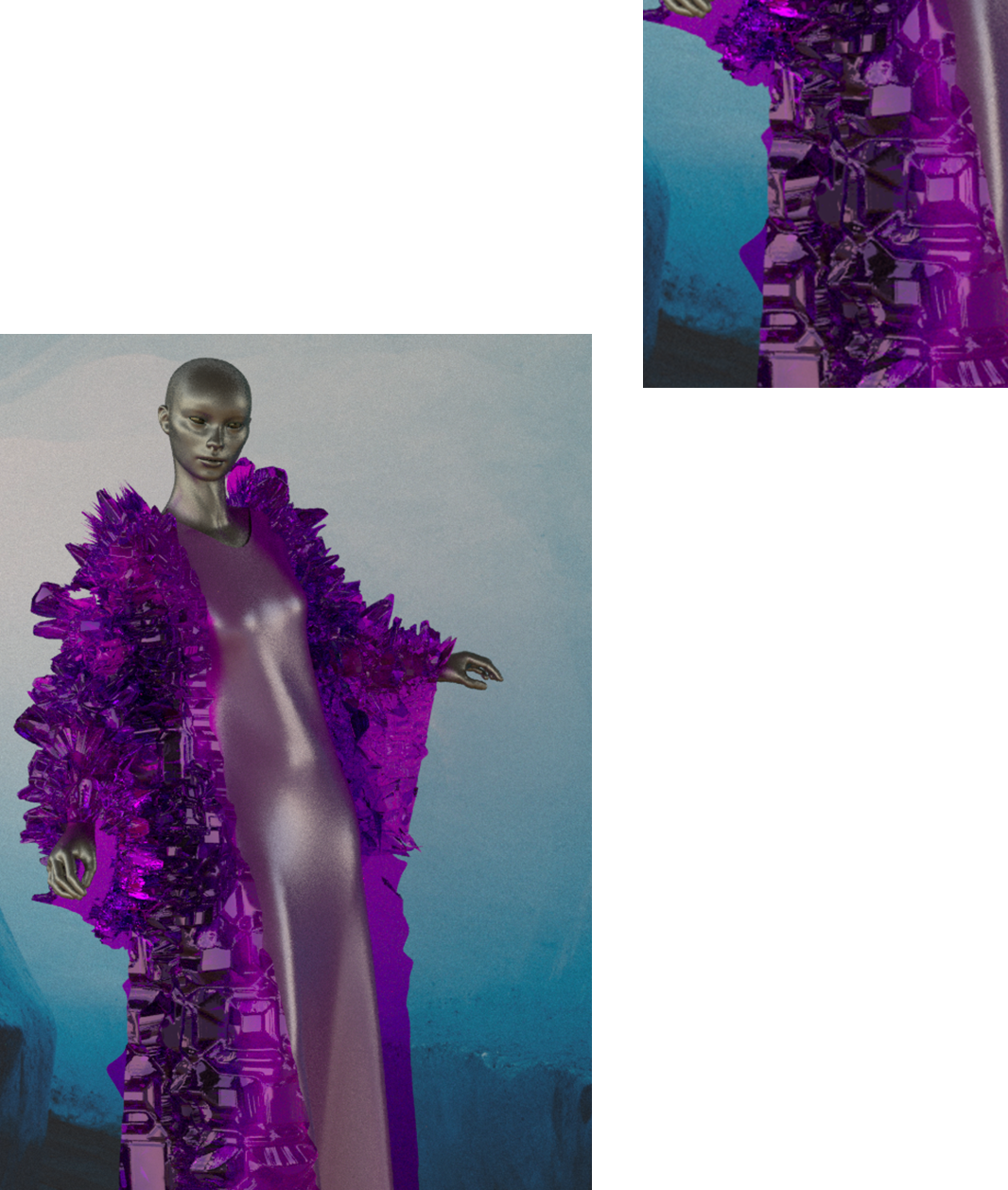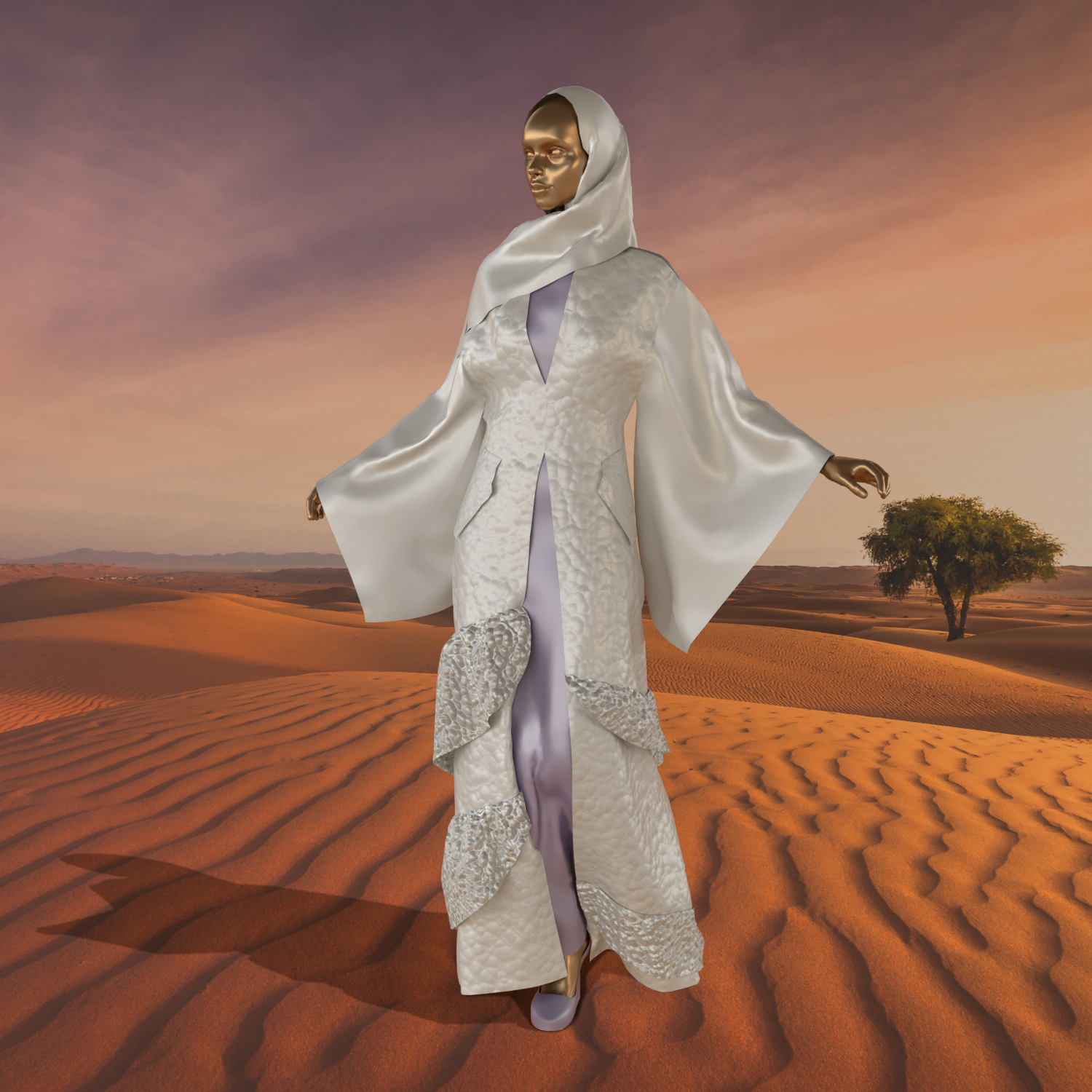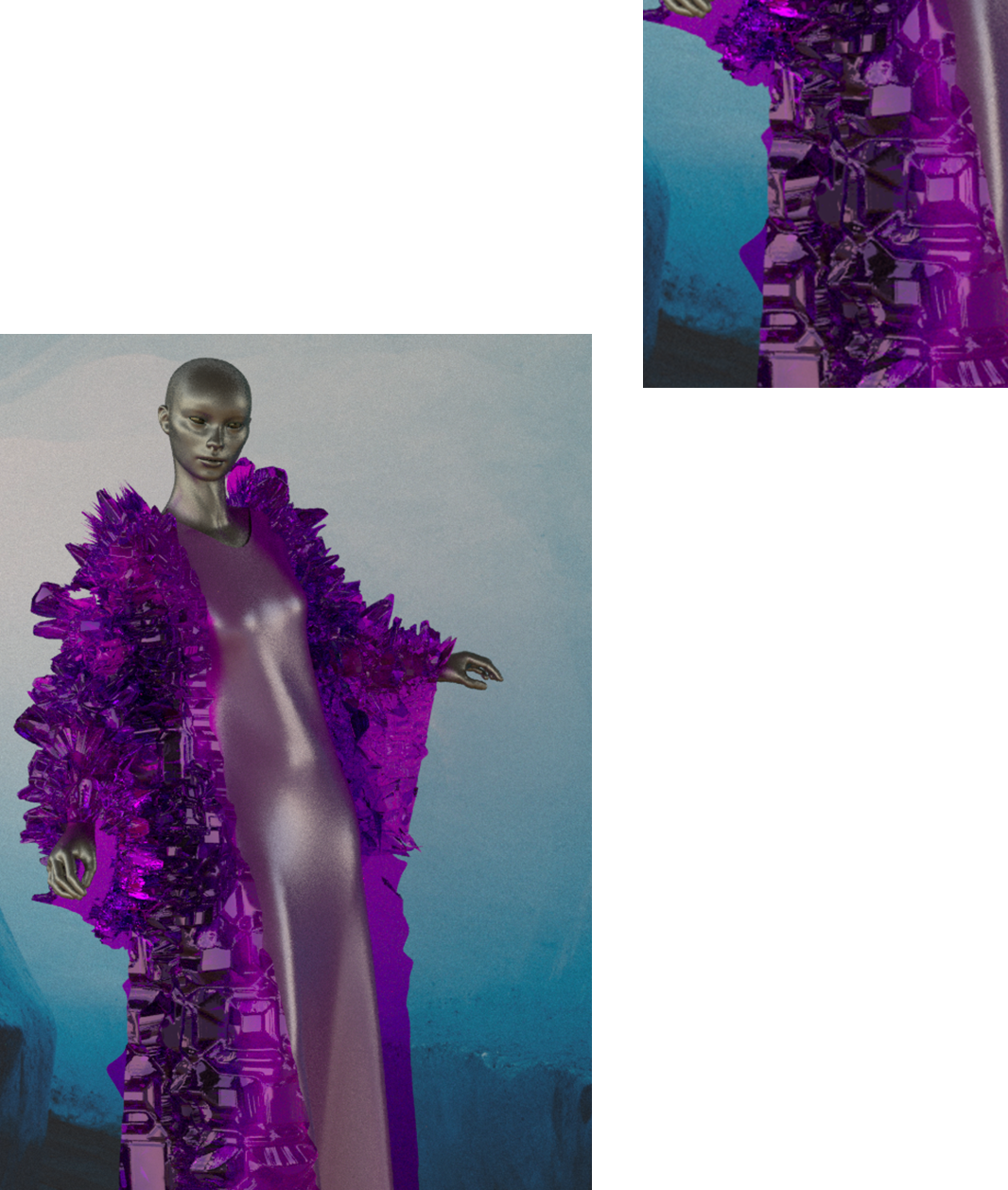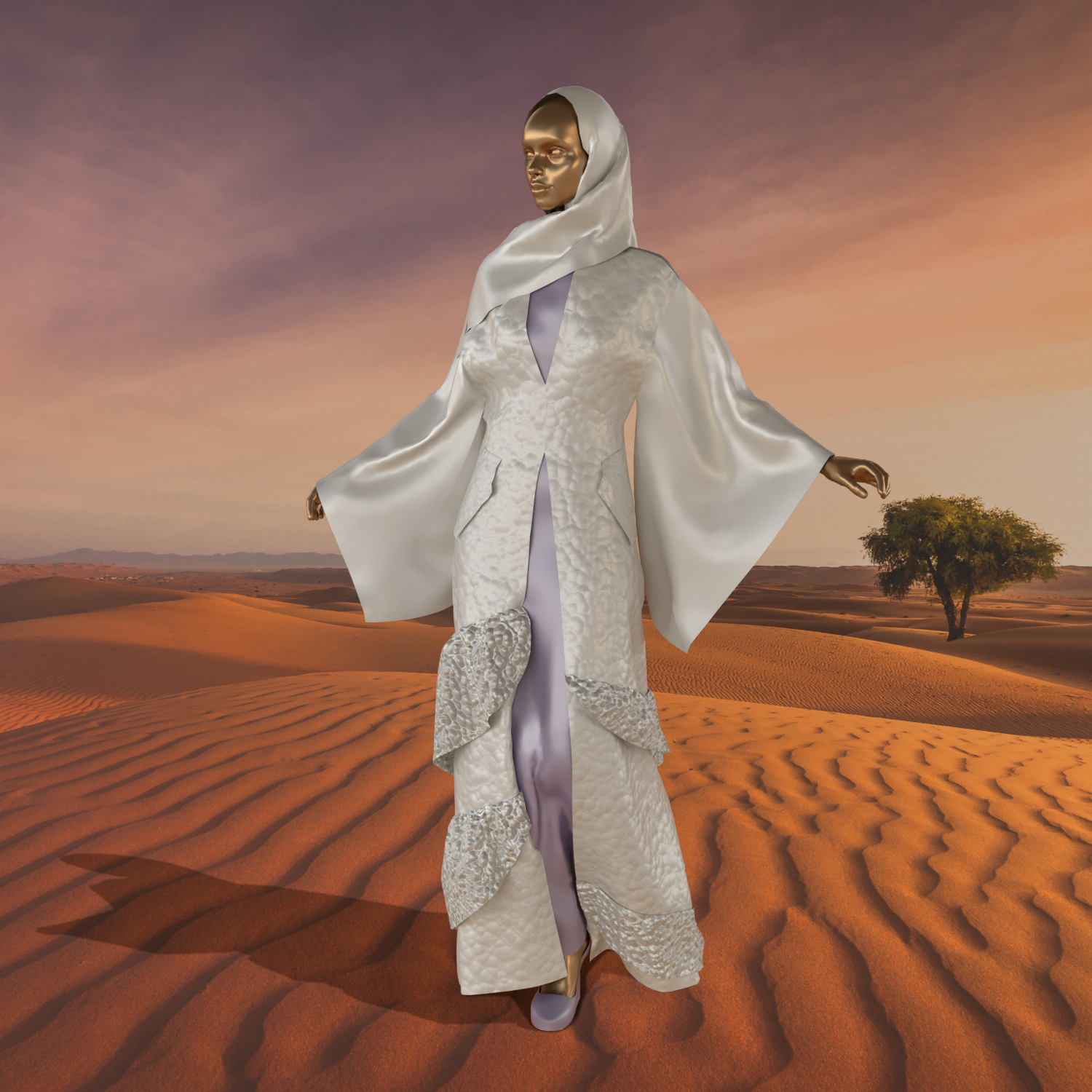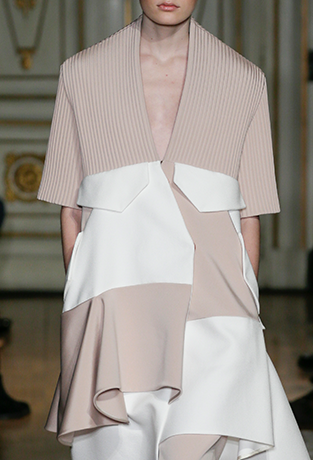 Dutch born designer Ilja Visser first launched her namesake couture collection in 2005. International recognition came after Ilja Visser showed her collection at Amsterdam Fashion week; this marked the official stepping-stone in her career.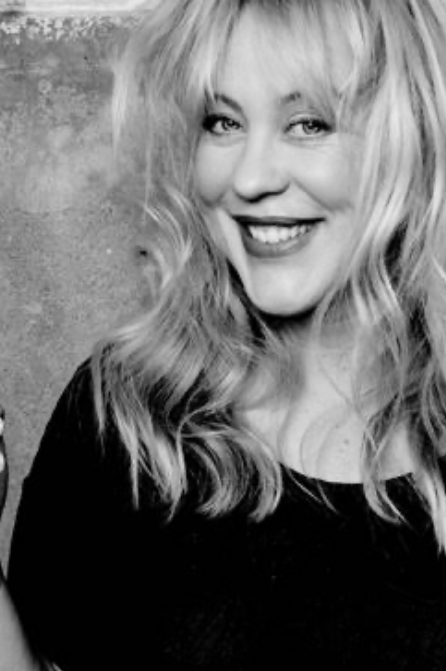 In 2011 Ilja Visser (Dutch) is the first designer to receive the prestigious Dutch annual fashion stipendium from the Prince Bernhard Cultural Foundation. Ilja Visser makes her official debut in the highest fashion league when she got invited by the Fédération Française de la Couture in Paris to present her FW 15/16 couture collection INGENIUM EXISTERE on their official haute couture calendar.
After the show in Paris world-famous people bought her couture: Lady Gaga, Kourtney Kardashian, Avril Lavigne, Alicia Keys and Janet Jackson to name a few.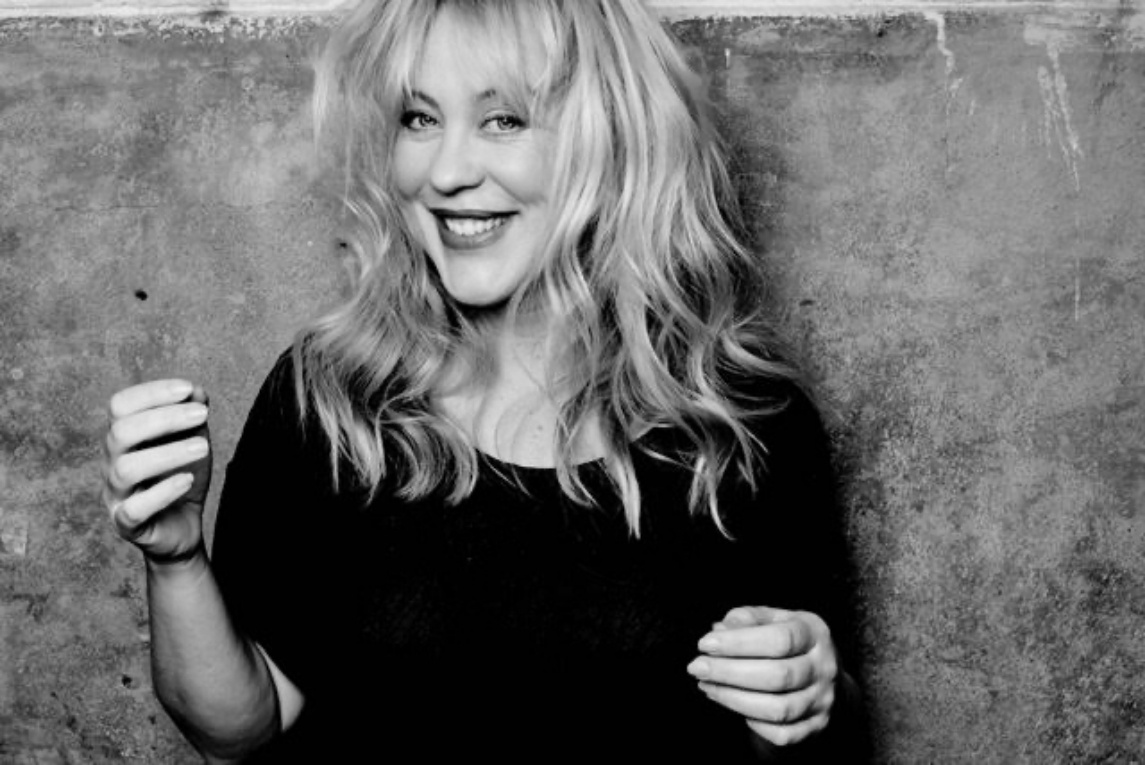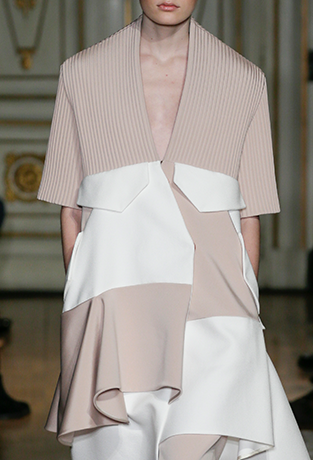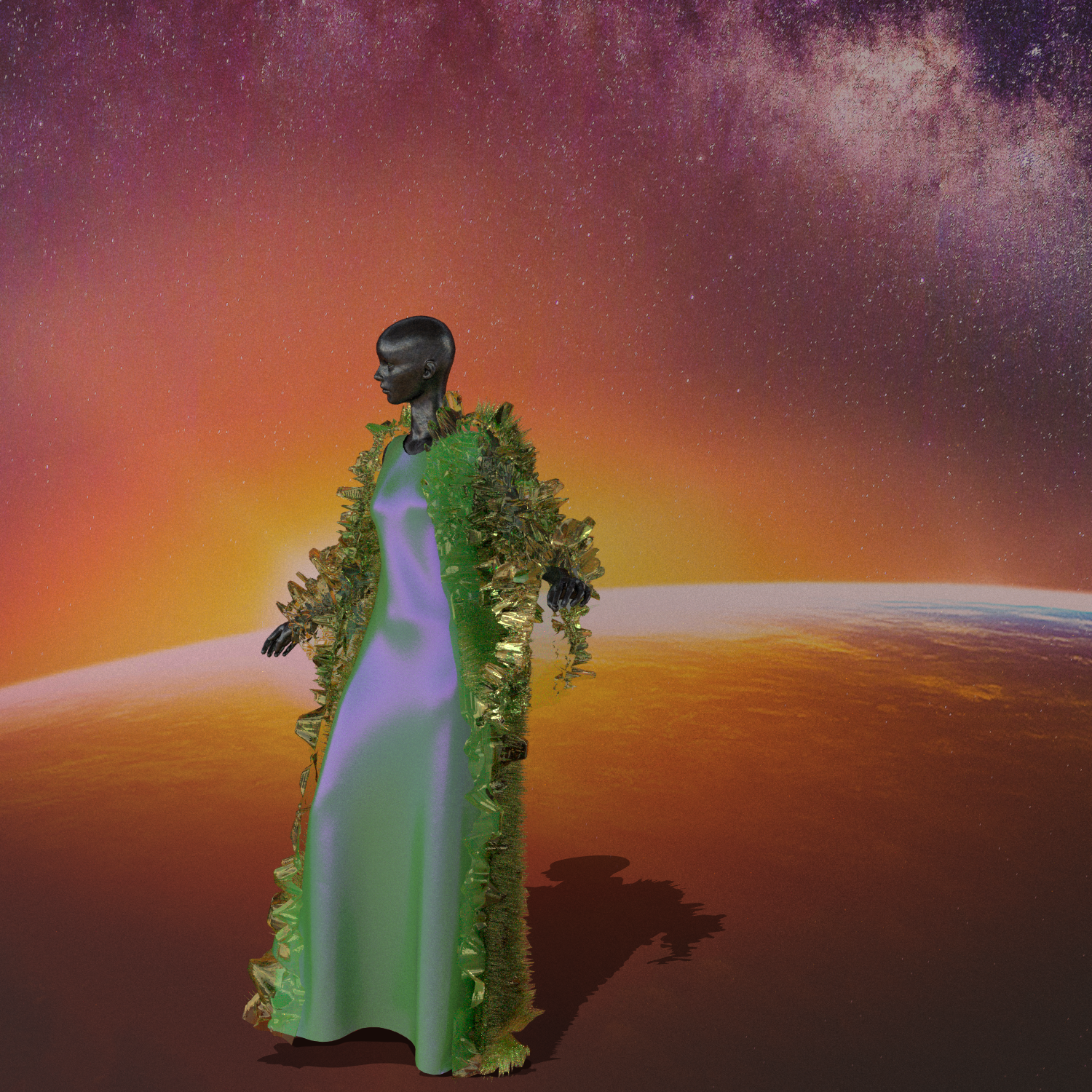 "Now in the metaverse where creative aspects are limitless, I consider bringing both physical and metaphysical aspects together in a female, nonchalant undertone, with the results of this 'urban cool' abaya collection, to bring my creativity to a higher level. I consider it an honour to project my creative vision on such a historical garment and to bring this vision into the digital world".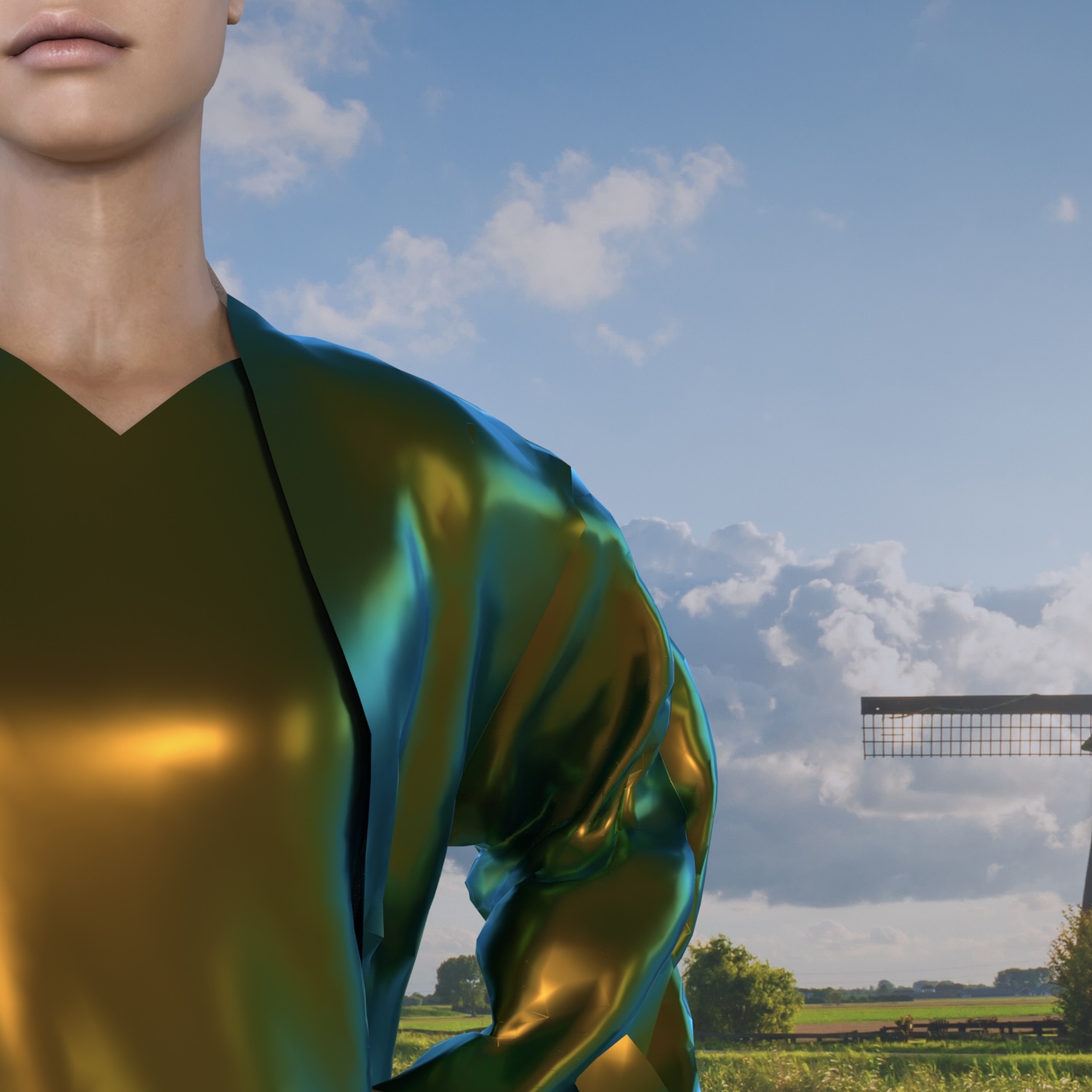 1.
The collection of Ilja Visser, called Sculptural Comfort features 50 unique abaya NFTs split into five themes; Signature, Dutch, Middle-East, Space and Elements of Nature. Not one Abaya is the same. Each piece is personally designed by Ilja Visser. Every NFT includes three items; the sketch of the abaya, the abaya NFT itself and a personally developed image where the buyer is wearing the NFT (to be created after buying an abaya NFT). Five of the 50 abaya NFTs will have an animated catwalk version of the abaya, these are the five rarest of the collection.
The drop will go live on the 8th of March 2022 during the launch event at Dubai Global Connect. Visitors of the event can exclusively mint the abaya NFT for a time slot of two hours. After the event, the public sale will start. The mint price is 0.49 ETH, excluding gas fees. The abaya that you have minted, will be revealed after 24 hours.
2.
In phase two we are launching the rarest items that Ilja Visser designed for famous stars around the world, 5 NFT's, 1 piece per NFT. It could be the dress that Lady Gaga wears or the outfit of Janet Jackson.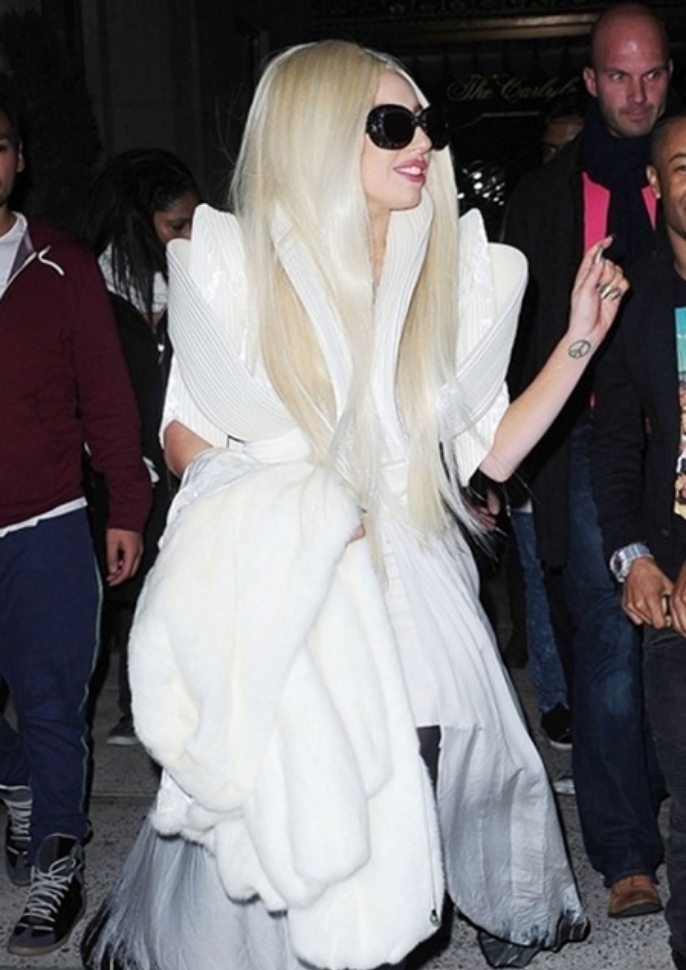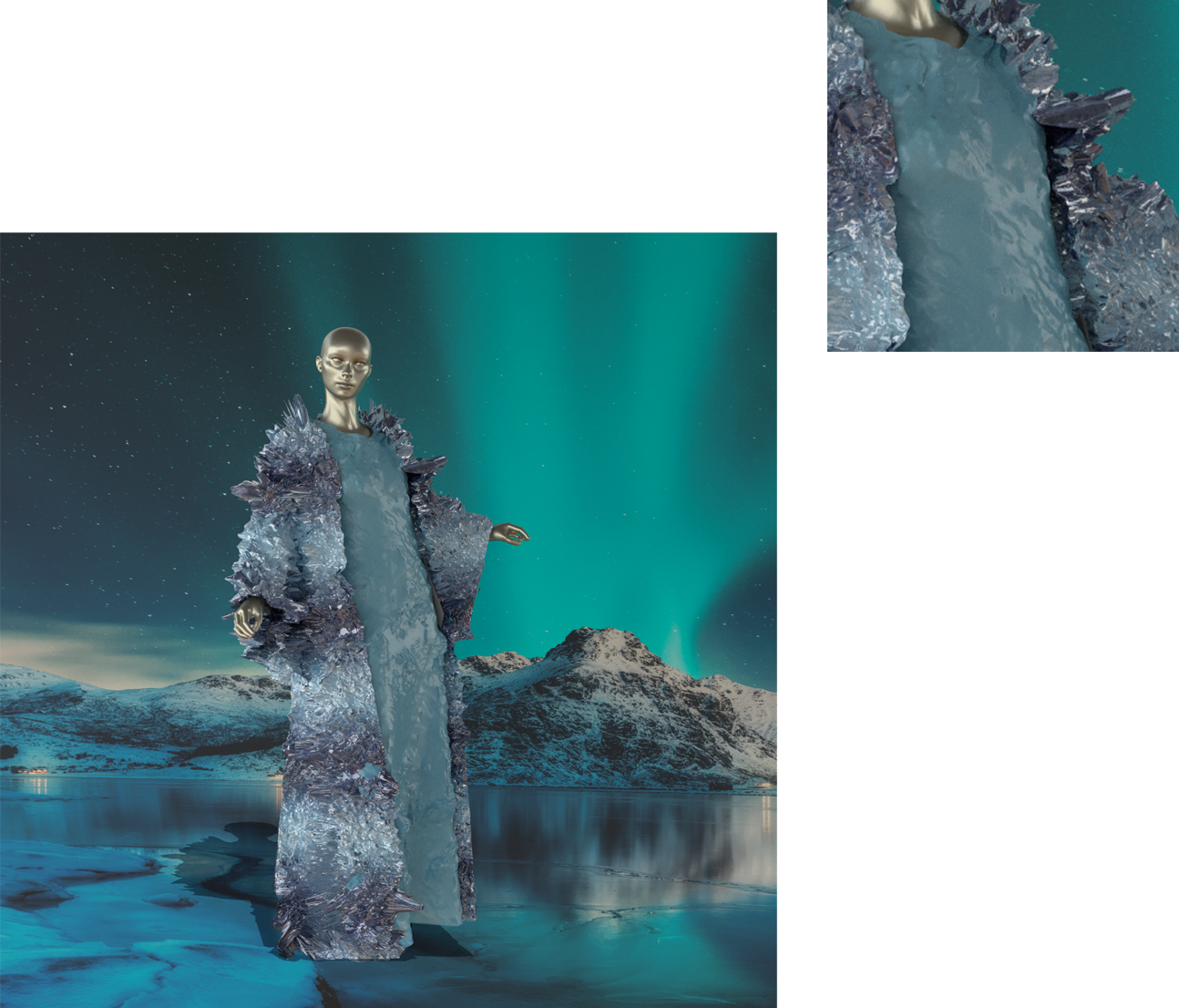 3.
Creation of digital wall rugs, 30 NFTs, 3 pieces per item. All designed by Ilja Visser.
Long-term goals of the project:
Educating young fashion designers in the Middle East, to be mentored by Ilja Visser.
Attending local workshops and panel talks with Ilja Visser so she can share knowledge about the fashion industry.
Establishing a community with like-minded fashion people in the world, including exchange programs for talented designers in collaboration with Universities.
One talented Middle-East designers will get the change to create a fashion NFT with Ilja Visser.
NFT stands for 'non-fungible token'. An NFT is basically data that is accounted for in a digital ledger, and that data represents something specific and unique. An NFT can, for example, represent a unique piece of art or a game token.
The full service NFT company, the partner to generate infinite revenue streams through NFTs.
Creating, refining and transforming businesses is what we do. SkyneNFT exists to deliver successful NFT projects and experiences for ambitious brands that are eager to expand and grow their business in creative ways, utilizing blockchain technology. We are witnessing the emergence of web 3.0, the immersive internet where creativity is a prerequisite to success. We are shaping the new marketing landscape with the endless opportunities NFTs offer.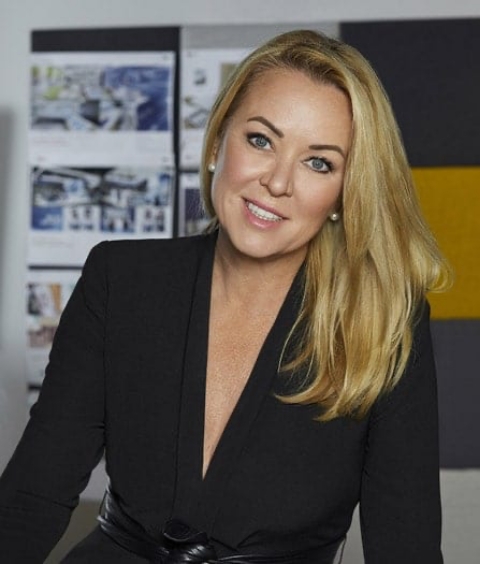 Having extensive experience in media, sales and marketing, Siegrid is responsible for the growth of these sectors across Europe and MENA region.
Next to her creative ideas she also has substantial on field experience, through pioneering the revitalization of organizations.
Her vision pierces through the present and dives into the future, being able to turn current ideas into real-world success stories.
She can be found on a tennis court, on top of a ski slope or in the middle of hosting elaborate dinner parties for friends.
Started with investing in crypto in 2018, shifted his investment focus to NFT's in March 2021. NFT holder of Clone X (Nike), LilHeroes, Huxley Saga and Adidas. Bachelor degree in Communications and Sports combined with a certificate for Entrepreneurship from the University of Cambridge. 7 years in the UAE, working with many brands in different sectors. Specialized in marketing & communications and commercial partner models. Part of exclusive Arts DAO in Dubai.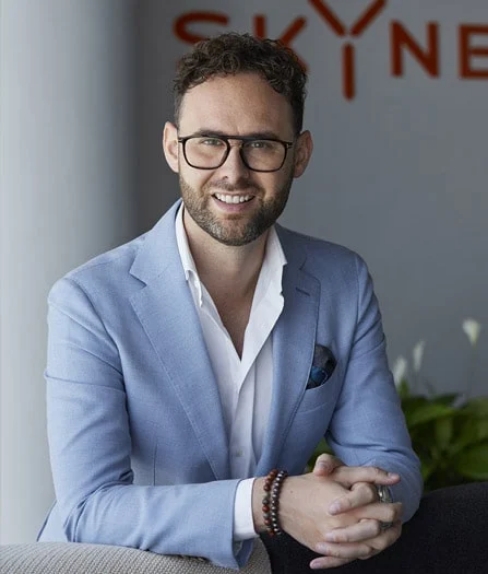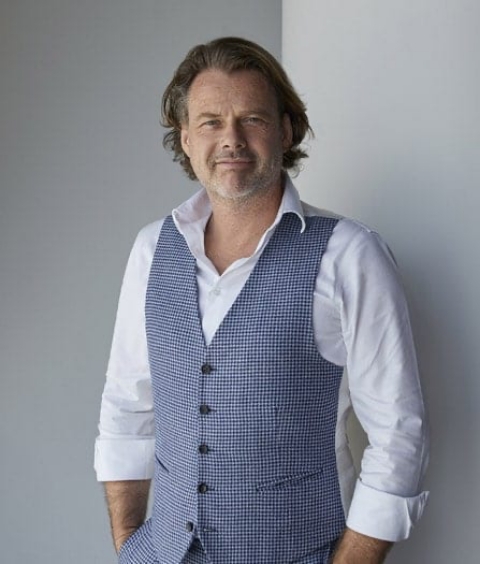 As an entrepreneur, he uses creativity as a powerful and profitable source of innovative business development. A creative leader with the skill to look at things in new ways and solve problems by seeing things others don't.
Working for clients all over the globe, he had the opportunity to experience many different cultures and countries. Recognized by design awards around the world.
When not solving complex branding challenges, he enjoys sailing, skiing and discover new cities.
Crypto investor since 2017, and started collecting NFTs in 2021. Holds a Master in Strategic Management and Bachelor in Business Studies. Gained extensive cross-cultural experience, having lived in Hong Kong, Shanghai, and currently in Dubai since 2014. Worked with many leading brands in the MENA region across various industries. Specialised in research, business, brand & marketing strategy. Passionate tennis player and loves being active outdoors.